#1
Denver-area Mechanical Contractor by Denver Business Journal since 2015
300+
Healthcare Projects Complete
1000+
Employees Working Throughout The Mountain West Region
Join the RK Mechanical team and grow your career
Are you an experienced superintendent, estimator or pipefitter? We're seeking talented people for these roles and many more. We put our people first, backed by our commitment to safety and quality above all else. Apply today!
Our mechanical team is comprised of many industry experts.
Construction services
HVAC
Hydronic Piping
Plumbing
Sheet Metal
Process Plumbing
Process Piping
Subcontracting
Fabrication
Industries we serve
Hospitality
Aviation
Industrial
Multi-family housing
Arts & entertainment
Federal
Mountain resorts
Food & beverage
Office building/campus
Religious
Education
Military
Biopharmaceutical
Gaming
Laboratories
Healthcare
Agriculture
Data Centers
Where we work

Get in touch with someone at any of our offices by sending an email to sales@rkindustries.com
Turnkey capabilities
From the smallest idea to a complex project, we provide all services in-house. Our team of experts can create, execute and integrate any commercial construction project you may have. We develop solutions that bring value to our customers through our performance, safety, quality and relationship development.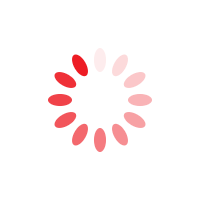 Featured projects
We are proud of the work our mechanical team has accomplished.