Keeping business connected
At RK Electrical, our foundation is built on cultivating strong client relationships. As a forward-thinking commercial and industrial electrical service provider, we strive to pair innovation with a competitive edge to cater to your distinct needs. Whether it's a matter of designing a creative solution or completing a flawless installation, our innovative methods guarantee efficient solutions that empower your business.
How can our electrical team help you?
End-to-end electrical capabilities
From the initial spark of an idea to a completed project, our electrical experts can help you with all of your electrical needs – from idea to fabrication and installation. Offering complete electrical contracting independently, general contractors trust RK Electrical to finish projects smoothly and efficiently.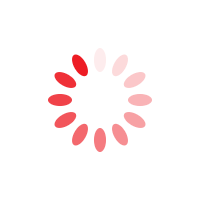 Our team of experts are available day and night
We are proud of the work our electrical team has accomplished.
Office location and information