Join the RK Steel team and grow your career
Are you an experienced welder, project manager or production planner? We're seeking talented people for these roles and many more. We put our people first, backed by our commitment to safety and quality above all else. Apply today!
Your single source for structural steel and custom metal products
RK Steel fabricates and installs structural steel, custom steel and metal products and miscellaneous metals. Our upfront planning and start-to-finish services reduce project risks, while providing each customer with consistently high quality solutions.
Our advanced facility and trusted processes lead to exceptional results.
The strength behind every construction project
RK Steel often partners with RK's other business units and our combined skill set makes us the region's most powerful single source for steel fabrication and installation, engineering, mechanical contracting, water treatment and facilities maintenance services.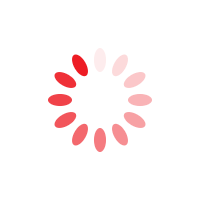 We are proud of the work our steel team has accomplished.
Office location and information