Build your career with RK
RK is one of the Mountain West's largest private employers for a reason. Our people are our number one asset. Join RK and grow your career today.
The
RK Experience
RK encourages a culture of respect, teamwork, passion and advancement. We aim to provide opportunities for employees to feel appreciated, heard and valued.
Customize
Your Career
As an education contributor, we're dedicated to the growth of our employees' careers and to helping solve our industries' labor shortage.
RK
Capabilities
Our businesses work together to provide streamlined solutions for any construction, manufacturing, fabrication or building service project or product need.
About Us
RK brings customer visions to life.
Our seven business units work together to offer construction, manufacturing, fabrication and building service solutions. Our multi-trade experience allows seamless collaboration in your projects and execution. We act as a partner with companies to create, execute and maintain customized solutions from start to finish to bring your vision to reality.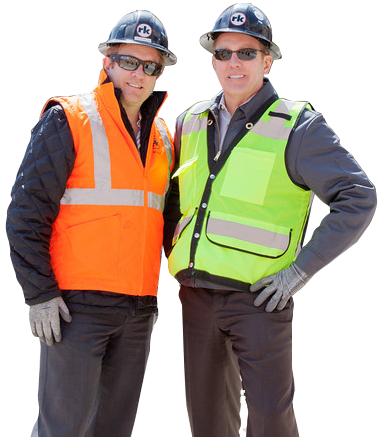 Your uptime is our passion.
Contact Us
Ready to make your vision reality?
Our team of innovators is ready to bring your idea to life with accredited, safe and professional execution.