Customized water treatment solutions
RK Water is a full-service water treatment provider for all of your water treatment needs.  We offer start-to-finish project management including upfront design and planning to find the right solution for your water treatment issue.  Our turnkey service is backed by experience in groundwater treatment, facilities water treatment services, treatment system fabrication, project installation, operational services and testing and compliance.  We work alongside our clients to listen, educate and guide customers about water use and policy issues, as well as help to plan for a sustainable future.
Work with RK Water on any of the following project needs
Meeting all of your water treatment needs
We work from start to finish to select the right treatment approach and treatment system for a project. Our team of experts can ideate, fabricate and integrate any solution you need.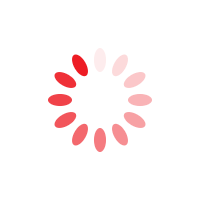 We are proud of the work the RK Water team has accomplished.
Office location and information
Albuquerque Facility
7216 Washington St NE # C
Albuquerque, NM 87109