Experienced service technicians
RK delivers the personal attention of a local company and the powerful resources of a big company. As part of the RK family, our service team is backed by the breadth of expertise we provide as the largest supplier of construction, manufacturing and service solutions. All service offerings can be requested on-demand, or can be covered under a planned maintenance agreement (PM) tailored to your needs. We have a large staff of service technicians and our on-call service is available 24/7 to keep your facilities up and running at all times.
Keep your building running smoothly
We approach projects with a "yes" mentality. When it comes to any building or mechanical solutions, we are your one-stop-shop for your building's needs. No project is too small or too big for us to handle in-house.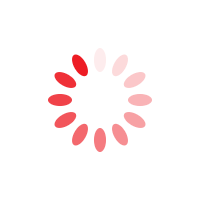 We are proud of the work our service team has been a part of.
Office location and information