The integrated commercial and industrial solutions you need.
RK Energy's team offers personalized fabrication for industries needing ASME and modular skidded designs. We provide value-added design assistance and advanced fabrication solutions from initial concept to full installation, ensuring each client's unique needs are met. Our in-house team specializes in pressure vessels, separators, filtration systems, and other custom equipment.
We offer a full range of engineering, design, project management and quality control services to fit any need. With our prefabrication expertise, customers can benefit from greater production speed, efficiency and uptime. Plus, our in-house factory acceptance testing ensures your products are operational upon delivery.
Best-in-class custom fabrication without limitations.
We create custom first-of-its-kind products for you. Every client and project are unique, and it is our passion to engineer innovative products hand-in-hand with your team.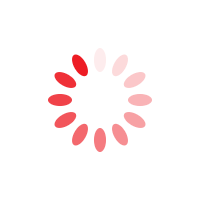 We are proud of the work our energy team has accomplished.
Office location and information