More than modular builders, we're market makers
RK Mission Critical is focused solely on the implementation of offsite manufacturing techniques to reduce project risk and increase competitive advantage. We are a single source provider with the experience and knowledge required to conceive, design, engineer, manufacture and integrate the right solution for critical industries. We not only eliminate surprises and mitigate risk, but also take a proactive approach to quickly adapt to any unexpected challenges.
Execution excellence: proven & unparalleled in the industry
Turnkey capabilities
We manufacture solutions that bring value to our customers through our performance, safety, quality and relationship development. We manage your project in-house from beginning to end to ensure quality, compliance and efficiency.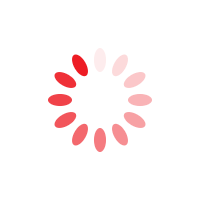 Office location and information
Join our Mission Critical team
Join our passionate team of manufacturing experts.