Comprehensive service for your next project
The experienced team at RK helps facility operators ensure that their buildings run smoothly, tenants are satisfied and occupants are comfortable. We have over 1,000 skilled trade workers in HVAC, plumbing, electrical and more. Service offers complete MEP (Mechanical, Electrical and Plumbing) service – as well as water analysis, water treatment services, and mechanical systems design and installation for construction or renovation projects.
Read our reviews
07/01/2022
Cheeseman Towers
Director of Facilities for the Board
Beyond pleased with our project. Major thank you for hanging out with me all day and all the residents who helped out and the board. RK Service, you have an amazing team. Thank You!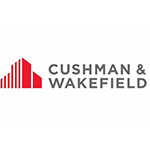 08/01/2022
Cushman & Wakefield
The HVAC team always takes such great care of my sites and are always professional. On Friday evening we had a property that experienced a sewage back up in their boiler room and it took out three domestic water line boilers. I reached out to RK Service and they helped me troubleshoot over the phone regarding next steps, parts and worst-case scenario. By Monday we had our boilers up and running. The team went above and beyond, like they usually do, to address my needs in a timely fashion. Their dispatch team is also amazing!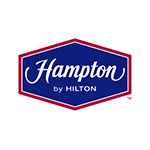 10/01/2022
Hampton Inn & Suites Denver – Downtown
RK Service, as always, did a FANTASTIC job which I wasn't surprised by; because RK ALWAYS does the BEST!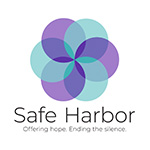 05/01/2021
Safe Harbor
RK Service has been life savers! It's so hard when we are trying to serve many people in trauma but do not have all the means to fix stuff like having hot water. You guys are amazing!!!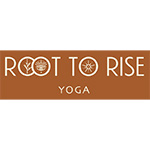 01/10/2022
Root to Rise
Hi friends, Letting you know Henry was amazing and we think the humidifier is fixed. Fingers crossed. A group of hot yoga practitioners are thrilled about it. Thank you! Warmly,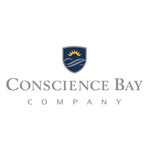 02/23/2023
Conscious Bay Company
Portfolio Building Engineer
Hats off to Tyler who helped us a second time today finding the source of an ongoing sewer smell issue. Very impressed with this young man. Creative thinking and great to work with!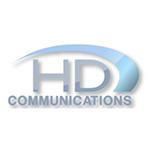 12/27/2022
HD Communications LLC
Thanks for sending the A-Team! Both my rooftops are up and running and Matt the Service Tech was awesome showed me the work and explained the units and preventative maintenance.
Keep your project running smoothly with our service experts. We work with your team to ensure quality, timeliness and safety on every RK project.