Why Join The RK Service Team?
• $27 – $47 Per Hour
• Signing Bonus
• Weekly Paychecks
• Consistent 40-Hour Work Weeks
• Relocation Compensation
• Optional Overtime Opportunities
• Top-of-the-Line Vehicles
• Tenured & Knowledgeable Trainers

A single source for all facility service needs.
The RK Service team helps facility operators ensure that their buildings run smoothly, tenants are satisfied and occupants are comfortable. With over 1,000 skilled trade workers in HVAC, plumbing, electrical and more, the team offers complete MEP service – as well as water analysis, water treatment services, and mechanical systems design and installation for construction or renovation projects.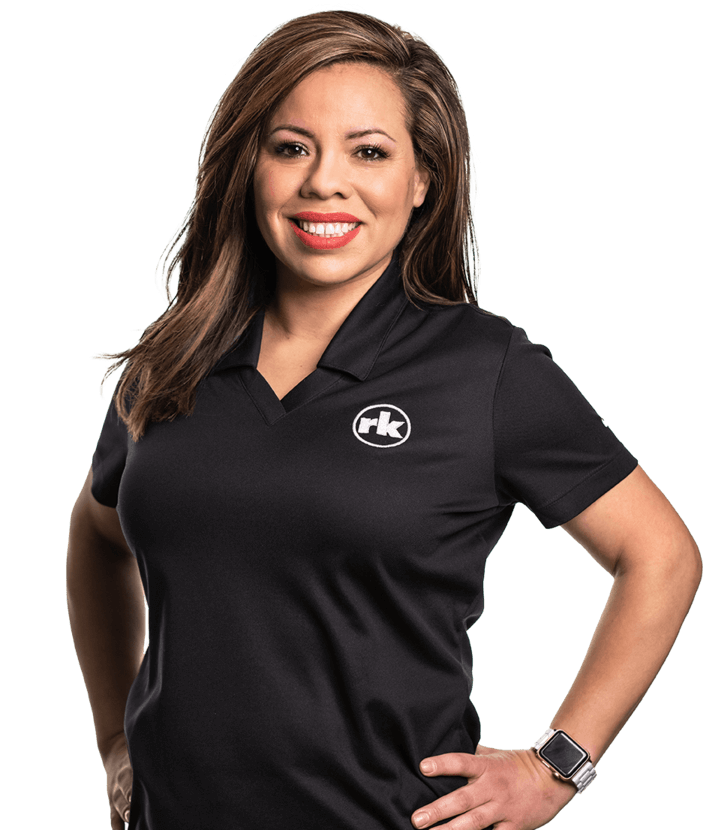 What You Can Expect at RK Service: Respect, Teamwork, Passion and Advancement
Our team is talented, passionate and arrives every day with a positive, "can-do" attitude. RK Service is part of the RK organization which boasts many coveted workplace awards including the Top 10 Places to Work and Top 10 Healthiest Place to Work by the Denver Business Journal. As one of Colorado's largest private businesses and fastest-growing employers, we are always seeking new talent to join our winning team.