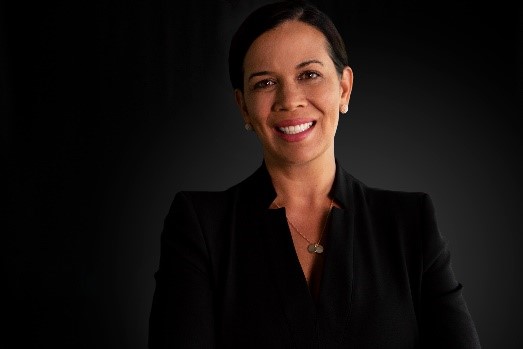 April 11, 2022 – Celestina Jimenez, Vice President, General Counsel for RK Industries, has been selected to be a member of the American Bar Association Forum on Construction Law's 2022 Diversity Fellowship class.
The ABA Forum on Construction Law has more than 6,000 members who represent all segments of the construction industry. The Diversity Fellowship program aims to draw diverse construction lawyers into the ranks of active, long-term forum members by identifying those who have demonstrated interest and are potential candidates for future forum leadership.
Celestina Jimenez serves as a member of the executive team at RK. She is responsible for the company's overall legal and risk functions, oversees all legal services for RK and its seven subsidiaries, and provides strategic guidance for a range of legal and other various issues involved with operating a construction company.