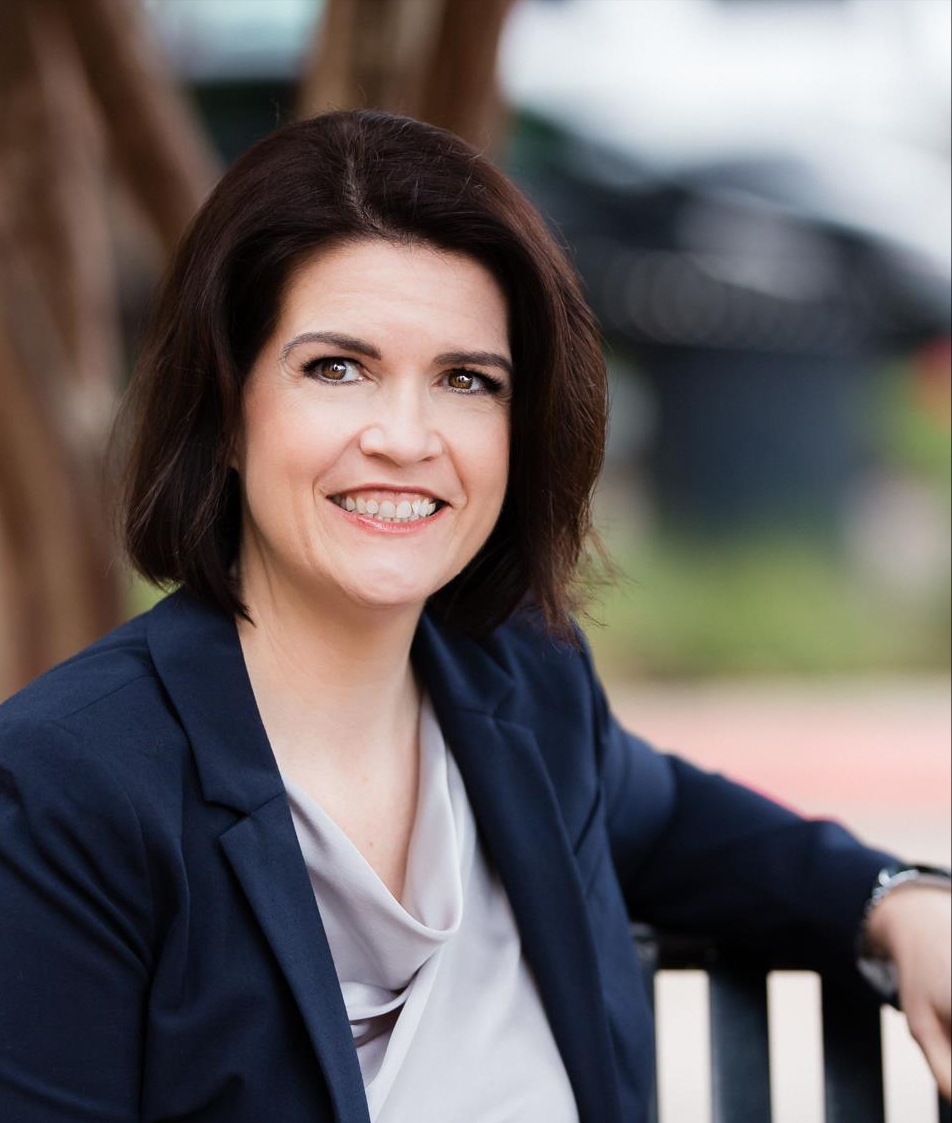 October 14, 2019 – Recently RK's Vice President of Human Resources, Gretchen Meyer, sat down with the Society for Human Resource Management (SHRM) to discuss mental illness and the workplace. The Society for Human Resource Management creates an environment where employees and employers can thrive together. The organization positively impacts the lives of more than 115 million workers and families globally. SHRM elevates the HR profession and empowers people and workplaces by advancing HR practices and by maximizing human potential. Their vision is "to build a world of work that works for all."
Individuals within the construction industry are one of the highest groups of employees to suffer from severe depression, substance abuse issues, and suicide. RK works diligently to ensure our employees have all the essential mental health care and support they need when experiencing difficult life/work challenges.
With twenty plus years of experience in Human Resources, Meyer understands the negative impact work can have on an employee's mental health, how reluctant employees are to divulge problems, and the importance of substantial mental healthcare to workers. Gretchen notes, "We (RK) chose to make it a priority" Meyer also emphasizes the importance of discussions in the male-dominated construction industry. That's because men are typically less likely to discuss their health and feelings. In addition, many construction workers are former military service members who may struggle with post-traumatic stress disorder tied to their combat experiences.
In response to how RK encourages those in charge to help our employees, Meyer advises, "We want the safety officials engaged," Meyer says. Last month the RK wellness team hosted a Working Minds training through the CU Anschutz Depression Center. In our efforts to increase the awareness of suicide prevention this two-hour training gave participants the skills and tools to appreciate the critical need for suicide prevention while creating a forum for dialogue and critical thinking about workplace mental health challenges, and by promoting help-seeking and help-giving solutions.
Also during Mental Health Awareness Week, our Wellness and Safety teams went out to jobsites and shops. Our highly trained staff gave toolbox talks around the importance of employee mental health and resources specific to our RK family. Pocket cards and hard hat stickers were and continue to be distributed to employees as well.
"We want them out there saying, 'How are you today?' 'How can I help?' "RK schedules regular lunch discussions about mental health topics, and signs around the office remind employees about the EAP. Recently, the company added a service that allows workers to text a counselor 24 hours a day if they need to talk. "You need different approaches," Meyer says. "You want to give people as many ways to get help as possible."
Although the culture is shifting, we have more work to do to encourage advocates within the construction industry. RK values our employees and does our best to utilize all our resources in order to assist our community. If you or someone you know is contemplating suicide, call the National Suicide Prevention hotline at 1.800.273.TALK (8255) or visit https://suicidepreventionlifeline.org/.
Read the entire SHRM article here.