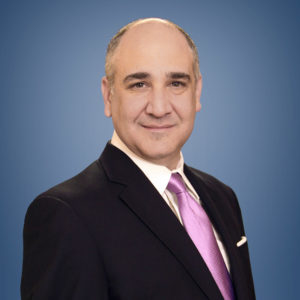 RK's CIO, Jim QualteriMay 2, 2018 – The latest online issue of INSIDER News from MSU Denver features RK's Chief Information Officer and Metropolitan State University of Denver alumnus, Jim Qualteri. The article, titled 'The Unlikely CIO,' highlights Jim's career history, from the CIA to CIO. In the article, Jim talks about the joy he finds in serving as a mentor as CIO, paying forward the support he received when he was transitioning from law enforcement into IT.
He also mentions RK's partnership with MSU in developing its new construction project management program, part of the RK Apprenticeship Program. This unique program allows apprenticeship graduates to earn a block of credit hours they can apply toward a college Bachelor's degree instead of the typical two-year Associate's degree from a technical community college.
'"MSU Denver has always been a great school, but it's become even better," Jim said. "They are working to solve problems no other school will tackle. RK is the same type of company. That's why we're great partners."'
Click here to read the full article.