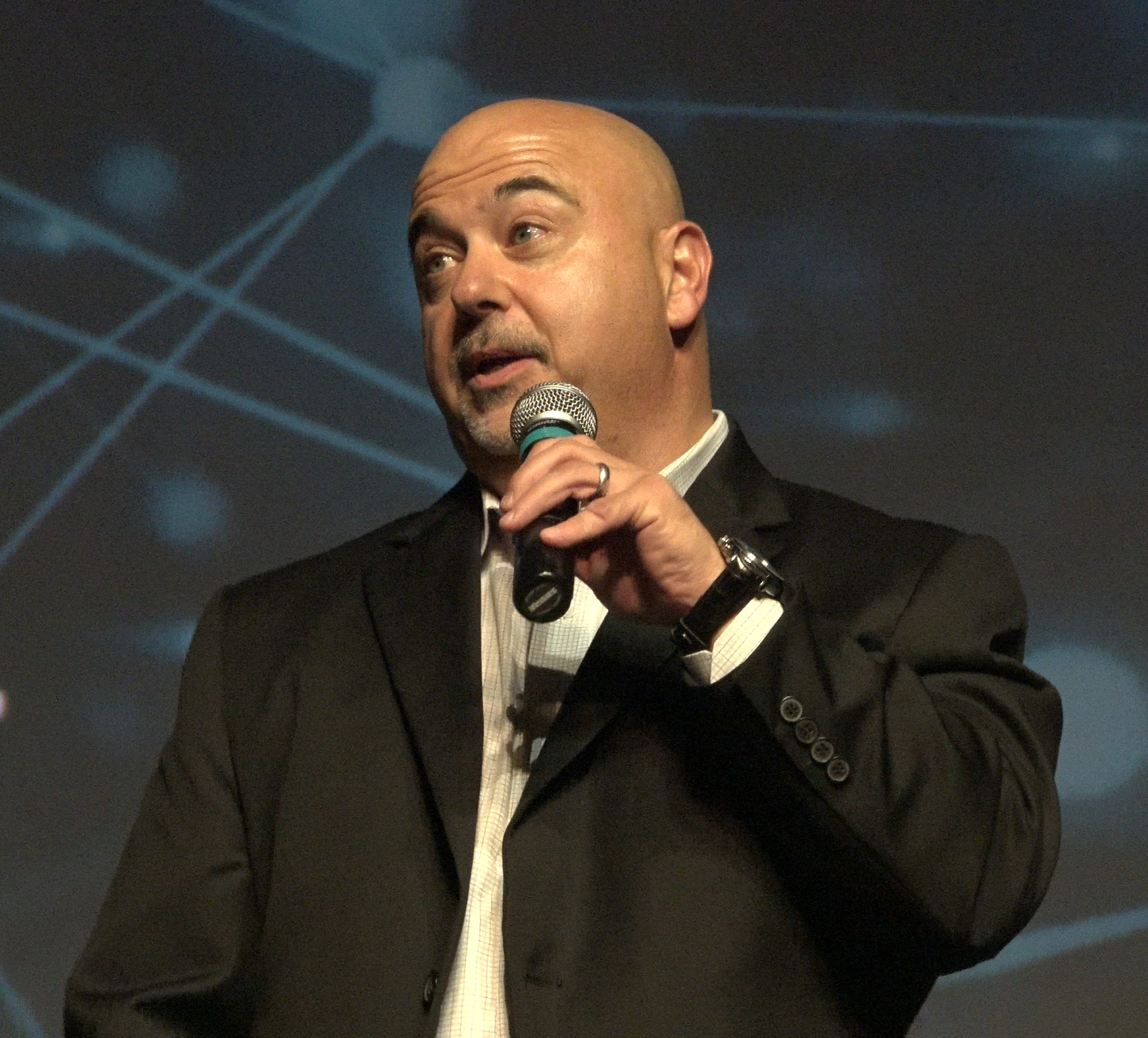 Marc addressing employees at RK's annual company meeting in November.
December 20, 2017 – Earlier this month, ENR published an article titled: New Customer Service Role Raises Client Advocacy to Its Highest Level. Marc Paolicelli, RK's Chief Customer Officer (CCO), offered his perspective on how this role can enhance a business.
Marc stated, "The CCO provides the organization with a detailed view of the customer. We see the CCO as being the voice of the customer—a change agent inside the organization affecting all of the decisions we make."
According to the Chief Customer Officer Council, there now are more than 500 officially titled chief customer officers in the world, with hundreds more performing the same duties under different job titles. While the CCO role is fairly common in Fortune 500 companies, it is newly emerging in the construction and manufacturing industries. RK is pleased to be among the early adopters of customer experience initiatives in our industry, which is known for focusing on contractual terms before relationships.
"I see this as a two-to-four year journey," Paolicelli said. "We're undertaking a behavioral change within our organization, and that takes time."