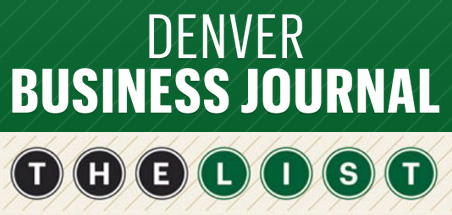 May 4, 2020 – RK is excited to share that the Denver Business Journal once again ranked RK Mechanical as the Top Denver-Area Mechanical Contractor on their 2020 list. Mechanical contractors were ranked by 2019 Colorado revenue.
RK offers the region's most diverse array of construction, manufacturing and service solutions. We are a single source for mechanical, plumbing and electrical contracting, facilities services and PMAs, steel and miscellaneous metals fabrication and erection, custom and modular manufacturing, dewatering, groundwater and chemical water treatment, and mission critical and telecom modular manufacturing.
Click here to view the list.