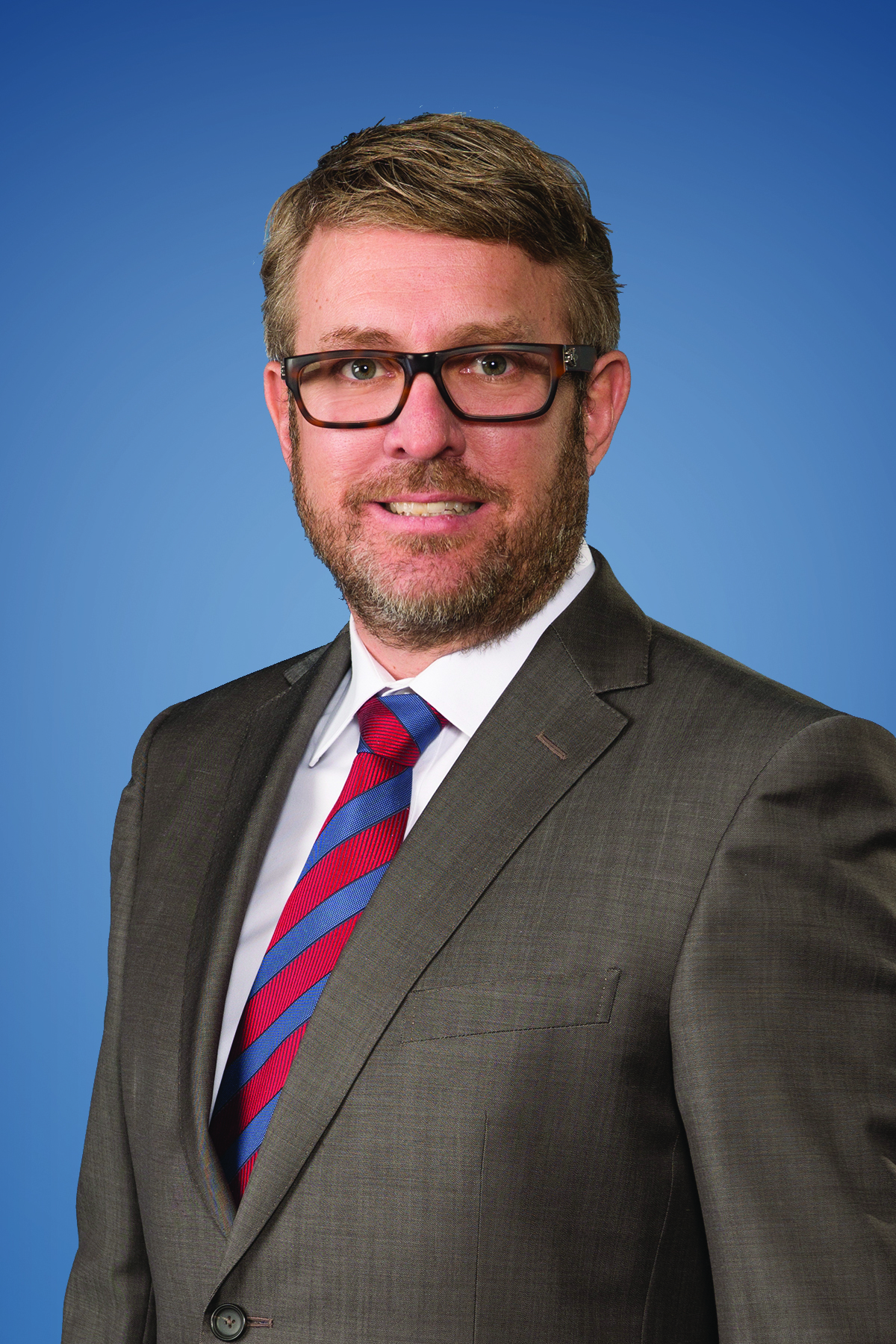 Jon Kinning
April 25, 2018 – In April, Colorado Real Estate Journal published their latest issue featuring a story about the future redevelopment of RK's Denver Headquarters site and gradual consolidation into its new Aurora facility.
To generate development ideas, RK offered its Stapleton site to be used for the NAIOP Colorado Rocky Mountain Real Estate Challenge. Graduate students from the University of Denver and the University of Colorado are creating realistic, financially feasible development proposals for the site, and the winners will be celebrated at an awards event on May 3rd.
CREJ interviewed RK's Chief Operating Officer and Executive Vice President, Jon Kinning, for the story. "We're trying to be good neighbors in Stapleton," he said. "It's been a good place for us for the last 20-some years, and we just want to see whatever ends up happening on the property fits with the Stapleton master plan."
Read the full story here.