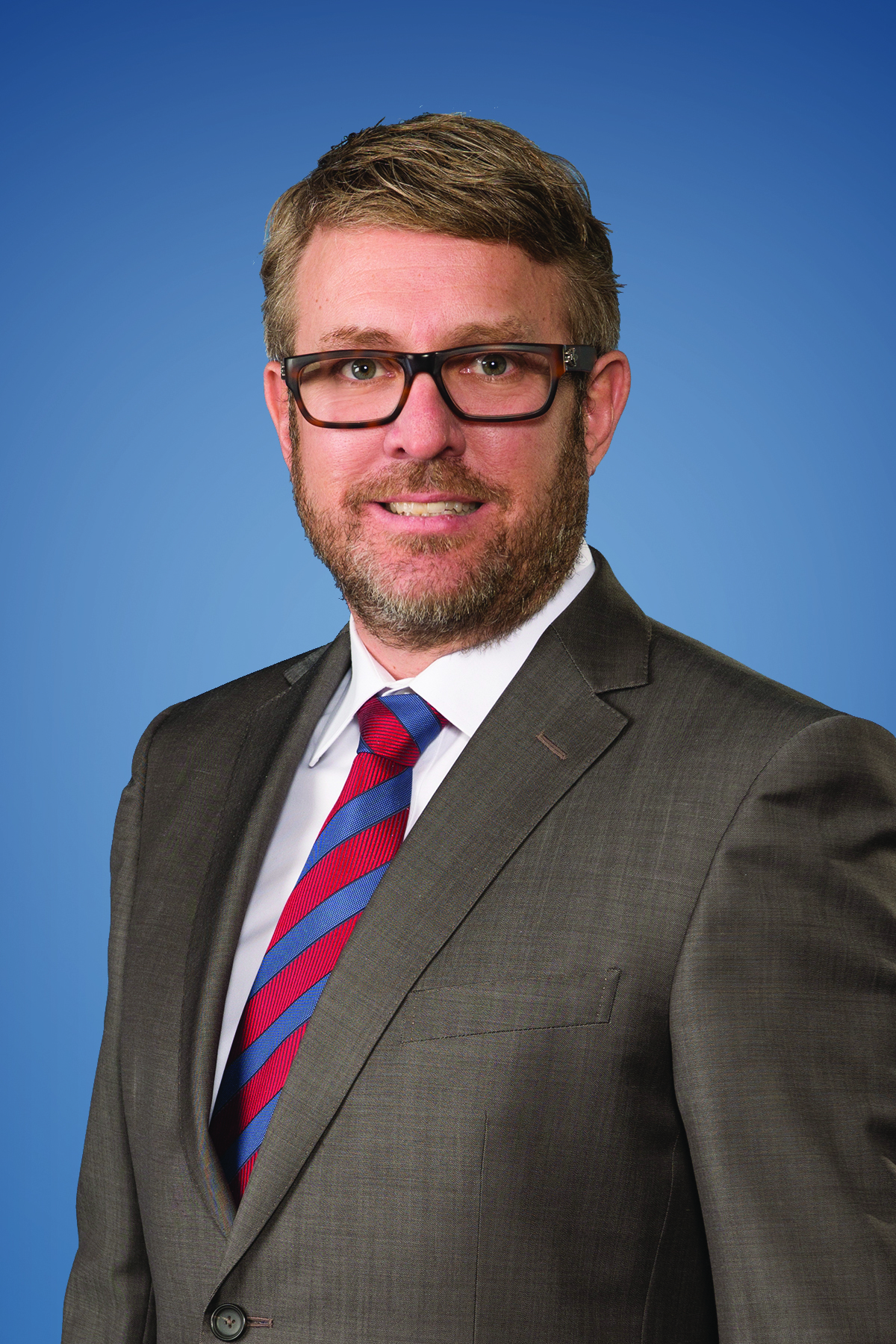 Jon Kinning, Chief Operating Officer and Executive Vice President
September 20, 2017 – RK has been recognized for our thought leadership in workforce development once again. The Denver Business Journal recently profiled RK for our efforts to recruit, train and retain skilled workers in Building Concerns: Persistent construction labor shortage drives some wage growth, a new series that documents the issues surrounding the construction workforce in Metro Denver.
Jon Kinning, RK's Chief Operating Officer and Executive Vice President, was interviewed for this story. He spoke about RK's workforce development mission: "You can't just buy talent, you have to grow it. We're trying to change the paradigm." He also discussed the importance of RK's apprenticeship program, along with our proactive hiring and relocation efforts focused on areas of the county which are stricken with high unemployment rates.
The article offers some interesting facts on pay and wage increases as well. One to note is that "across the board for construction workers in metro Denver, the average wage increased 6.8 percent from 2012 to 2016." These increases are necessary to attract skilled workers and keep up with the constant construction demands.