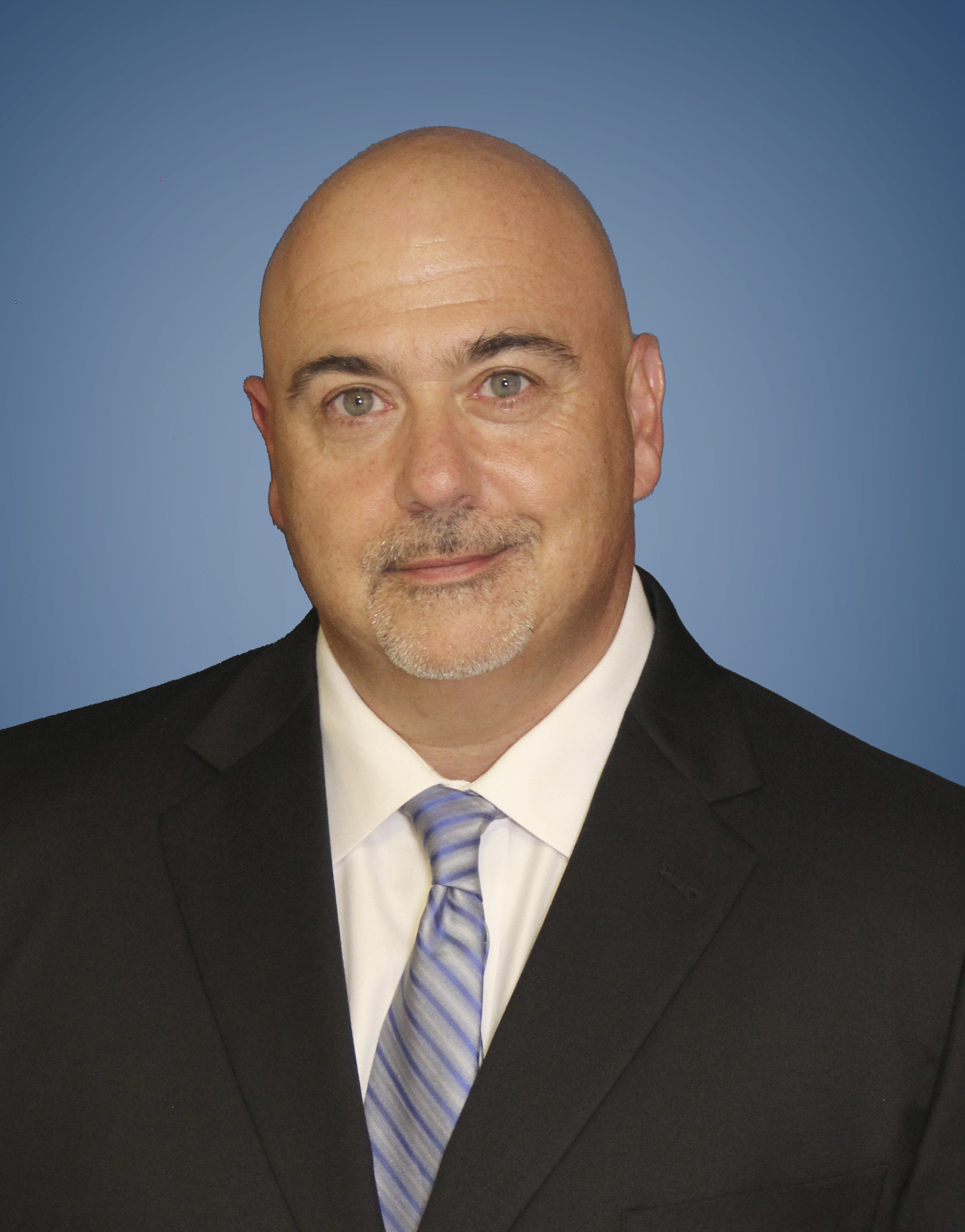 Marc Paolicelli, RK Chief Customer Officer
September 15, 2017 – Marc Paolicelli's promotion at RK from VP of Corporate Business Development to Chief Customer Officer (CCO) is creating a buzz in the regional construction industry and local business press. His promotion was announced in Colorado Construction and Design, the Denver Business Journal and companyweek.com, an online publication devoted to Colorado manufacturing.
Marc is leading the RK Customer Experience program at RK. The CCO role emerged in the late 1990s and has been evolving in Fortune 500 companies. It is relatively unheard of in the construction and manufacturing markets. RK is proud to be on the leading edge of adopting a true customer-centric mindset to help evolve the construction and manufacturing industries toward valuing relationships just as much as fulfilling contracts.