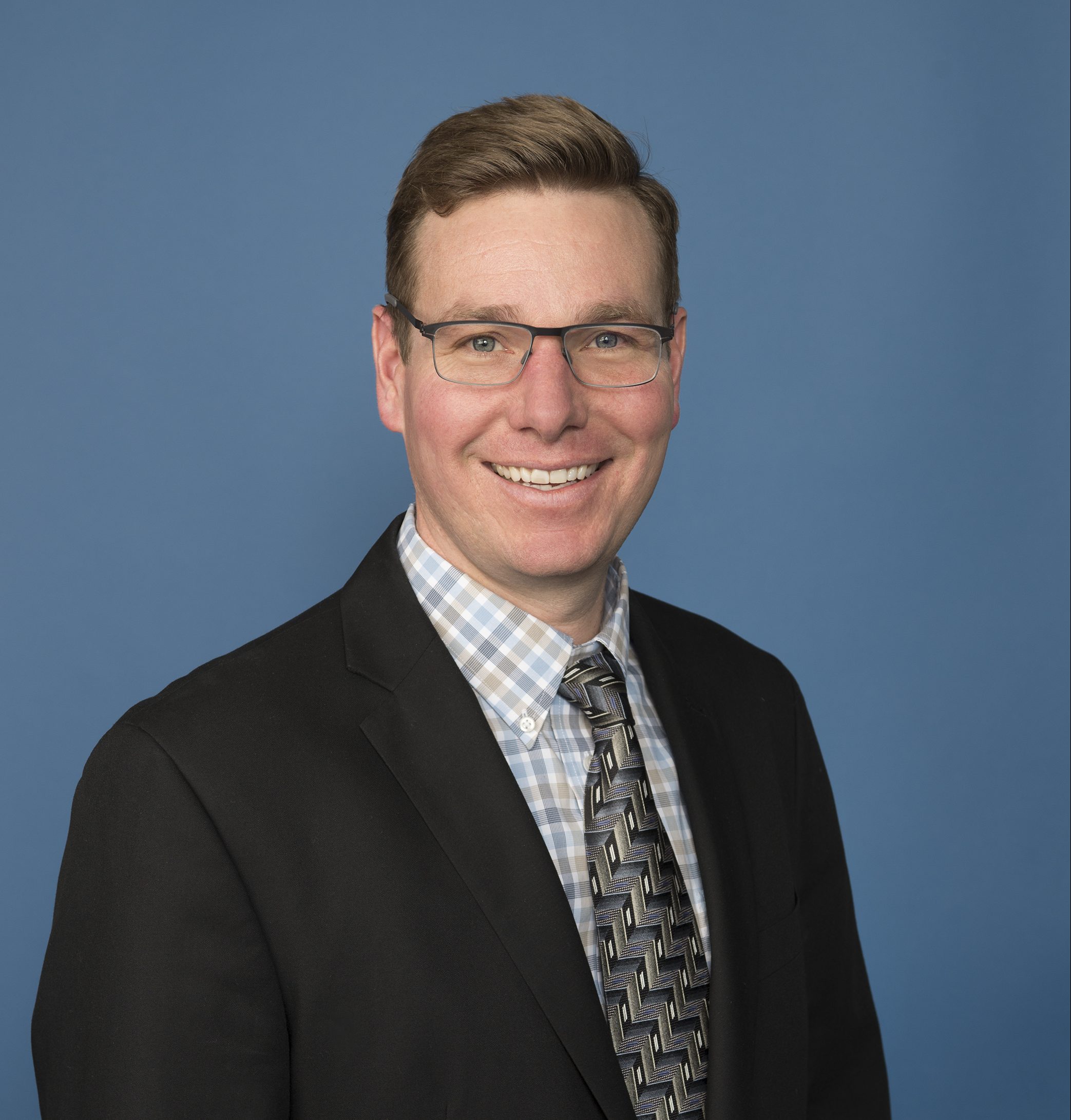 May 23, 2019 – After four months of rigorous studying, every weekend from December through March, we are excited to announce that Edmond Thompson has passed the Principles and Practice of Engineering: Architectural Engineering exam! This exam combines structural, electrical, mechanical, code and construction contracts.
Colorado requires four years of progressive engineering experience and an ABET accredited Engineering Degree, which Edmond earned at Purdue University back in 2001, to submit an application to the Board. Earning this license validates Edmond's engineering knowledge and adds respected credentials to his resume.
Edmond has been with RK for seven years and currently serves as Manager of Preconstruction. We are all extremely proud of Edmond's achievement!