Keeping business connected
RK Electrical is a full-service electrical contracting and solutions team that keeps all your electrical needs in one place. Our team has years of experience helping customers in various industries. Built as a relationship-based business, customers have full-time access to top-level leadership and field teams at all times. From the design phase through construction and facility maintenance services, RK Electrical is committed to building excellence with the skills, stability and aptitude to take on complex projects, big or small.
End-to-end electrical capabilities
From the initial spark of an idea to a completed project, our electrical experts can help you with all of your electrical needs – from idea to fabrication and installation. Offering complete electrical contracting independently, general contractors trust RK Electrical to finish projects smoothly and efficiently.
Our team of experts are available day and night
Our team of experts are available day and night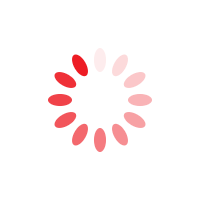 We are proud of the work our electrical team has accomplished.